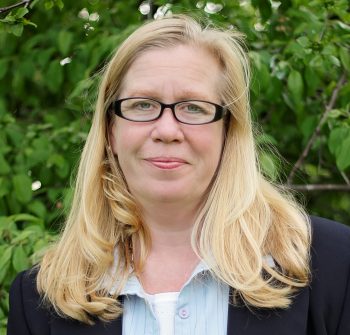 Tiiu has an LL.B from the University of Ottawa and was called to the Bar in 2006.  She has fourteen years of experience in the practice of law, and specializes in Family Law and Wills & Estates.   She also practices Real Estate as it relates to her Family Law and Wills & Estate practice. 
Tiiu appears regularly before the Superior Court of Justice and the Ontario Court of Justice as duty counsel for Legal Aid Ontario and on behalf of her clients.
She understands the importance of explaining the legal process and gives realistic legal advice that emphasizes the best interests of her clients.   
Tiiu is fluent in Estonian and is looking forward to expanding her practice to the Estonian community.